---
This foot cleaning brush is specially designed to clean the dead skin on your feet, and make your feet as clean as possible. With the unique design and material, it effectively cleans the dead skin from your feet, and provides you with a comfortable feeling whenever you stand up.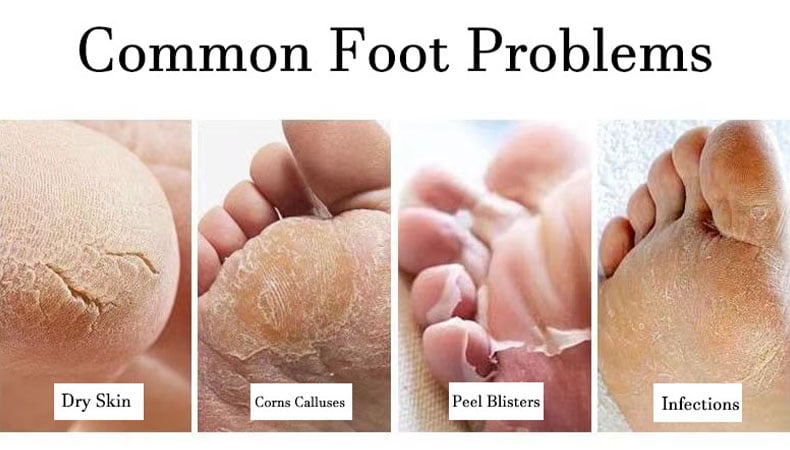 A foot scrub brush is one of the best ways to remove the accumulated dead skin and keep your feet soft, especially during summer. The process is not only relaxing, but will also strengthen your feet muscles. With regular foot massage with this shower foot cleaner, it releases muscle tension and increases blood circulation.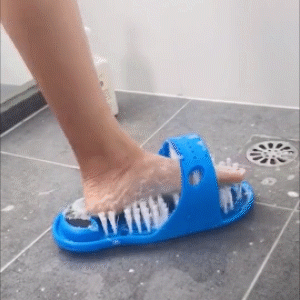 Feet Cleaning Brush is a professional foot dead skin remover and heel exfoliator for the home use. This grooming brush is specially designed for callus, hard cocoon, crack, glial hyperplasia and other mild skin trauma. The skin will be clean and healthy after using this product.
Foot Washing Brush For Men & Women, It is soft material, foot washer is made with 1000 soft cleaning bristle, which is eco-friendly, soft and effective. When you wear our shower foot scrubber, you will feel very comfortable and massage, which will reduce your stress and help you relax.
This can improve blood circulation and give scrubbing and massaging effect around the feet and gives relaxation to the feet muscles.
FAQ
Have some questions? Why not take a look at some of the most frequently asked questions below to see if we have your answer.
All orders are covered with our 30-day guarantee. The items will be
accepted back with full refund if they meet all of our returns terms and conditions and a request has been submitted within 30 days of receipt of the package.
Socks can be machine washed on 30°C, they can be put in the dryer but cannot be ironed.
The shipping time to US/UK/AUS/NZ/CA is 6-16 business days. If your order hasn't
arrived within the estimated delivery time, please check the tracking number or contact our support team at support@hellosock.com
A Tracking Number will be sent to you by email 5-7 days after your order has been placed. If you didn't receive your tracking number within the time frame below, please contact our helpful support team.
We apologize for this inconvenience. We'd be delighted to help you right away by offering a free replacement order.
We accept all major credit cards Visa, Mastercard and American Express and PayPal.
Unfortunately, it is difficult to change your order or the shipping address once it has been placed. We aim to deliver the best products and services for you, so our warehouse is processing orders within a few
hours of receiving them.

If a change is absolutely necessary please contact us within 3 hours max from when the order is placed and we will do our best to help out.