---
Sharpen your chain saw with confidence using the Chainsaw Sharpener. Featuring a durable metal design, this sharpener is ideal for all makes and models of chainsaws. The pull-through design allows you to sharpen one tooth at a time to remove the damage without needing to re-grind the entire chain. A self-centering design ensures accuracy each time, while a guide bushing captures the cutting edges of the chain and ensures correct sharpening angles.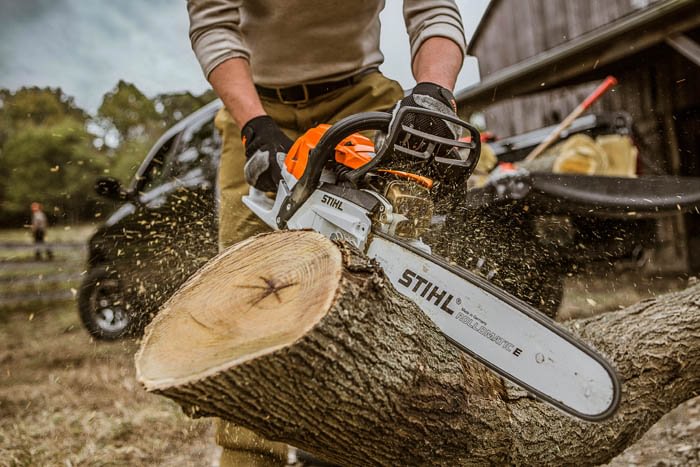 Use the chainsaw chain grinding attachment to make your chainsaw as sharp as new, making your job more efficient and labor saving!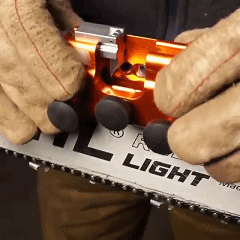 To operate this is as easy as using a pencil sharpener: simply place the clamps on the rod, position the pawl on the tooth, insert the cutter into the guide sleeve and turn the handle.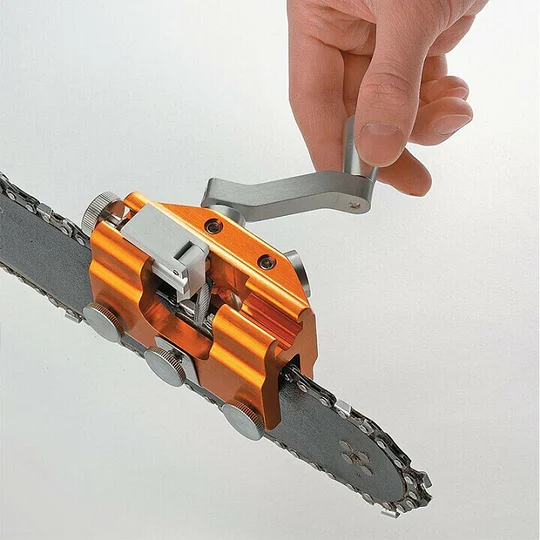 Each time you sharpen a tooth, simply you need to pull the chain and with precise sharpening will ensures that every tooth is repaired!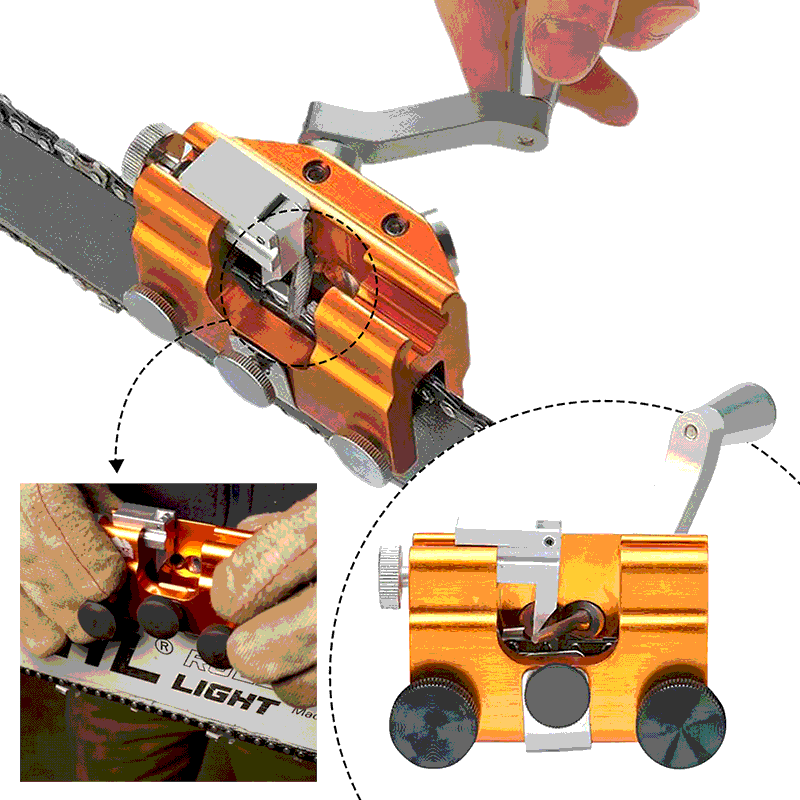 The pawl will acts as a stop to ensure your accuracy and repeatable tooth positioning.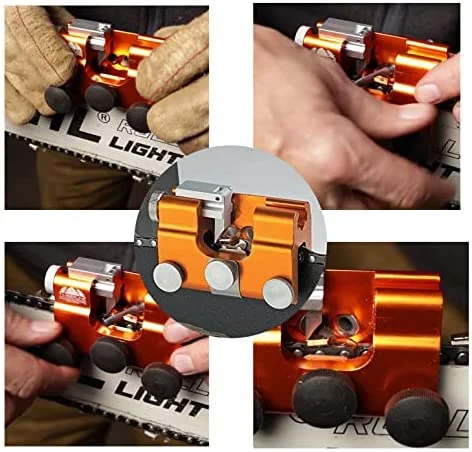 Standard 30° sharpened front angle, anodized aluminum fixture with a detachable crank and a set of guide bushings,can be used for all chain saws.
FAQ
Have some questions? Why not take a look at some of the most frequently asked questions below to see if we have your answer.
All orders are covered with our 30-day guarantee. The items will be
accepted back with full refund if they meet all of our returns terms and conditions and a request has been submitted within 30 days of receipt of the package.
Socks can be machine washed on 30°C, they can be put in the dryer but cannot be ironed.
The shipping time to US/UK/AUS/NZ/CA is 6-16 business days. If your order hasn't
arrived within the estimated delivery time, please check the tracking number or contact our support team at support@hellosock.com
A Tracking Number will be sent to you by email 5-7 days after your order has been placed. If you didn't receive your tracking number within the time frame below, please contact our helpful support team.
We apologize for this inconvenience. We'd be delighted to help you right away by offering a free replacement order.
We accept all major credit cards Visa, Mastercard and American Express and PayPal.
Unfortunately, it is difficult to change your order or the shipping address once it has been placed. We aim to deliver the best products and services for you, so our warehouse is processing orders within a few
hours of receiving them.

If a change is absolutely necessary please contact us within 3 hours max from when the order is placed and we will do our best to help out.