---
You've heard this twisted clown say "Hiya Georgie! 🤡"... now it's calling for you! Level up your Halloween game with this surreal and scary doormat! This killer clown will chomp the foot off of anyone who dares to walk on your doorstep… and probably yours too! 
Can you smell the circus!? 🎈🤡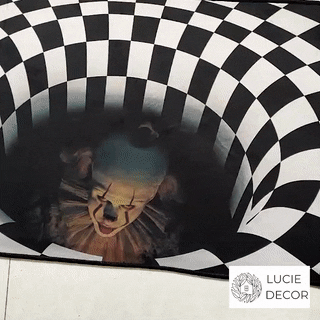 This section doesn't currently include any content. Add content to this section using the sidebar.