---
 Happy Toast Pillow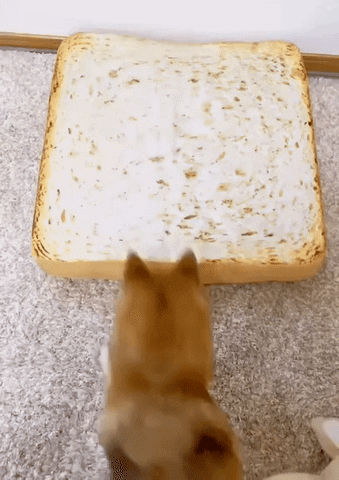 The best way to start your day is with a good breakfast. And for many across the globe, the symbol of a good breakfast is a good old toasted slice of bread. It's warm, it's soft and it can be combined with many other ingredients. A good toast can only make you happy. At Lucie Decor, we wanted to expand these positive feelings to your internal decoration. We are thus happy to present you with our toasted pillows, they are available in three sizes and are made of soft and elastic fabric. Try our toast pillows and let every session on your couch feel like the start of a happy day.

Clear vivid bread pattern
Soft short plush surface
High-density elastic core sponge 
Suitable for sofa, chair, or for the floor cushion
Detachable plush cover for easy hand washing
This section doesn't currently include any content. Add content to this section using the sidebar.