---
The best windchime for the zen garden of your dreams. Made with premium quality ceramic sculpted to perfection. It has an intricate dragonfly pattern that adds a touch of hope, change, and love. The rustic theme also gives a relaxing vibe to your home.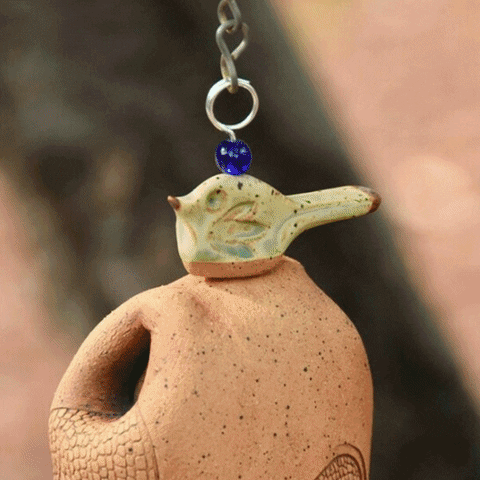 Finally, the bells create a peaceful, zen-like sound with a wooden clapper. Experience zen every day of your life with this beautiful wind chime.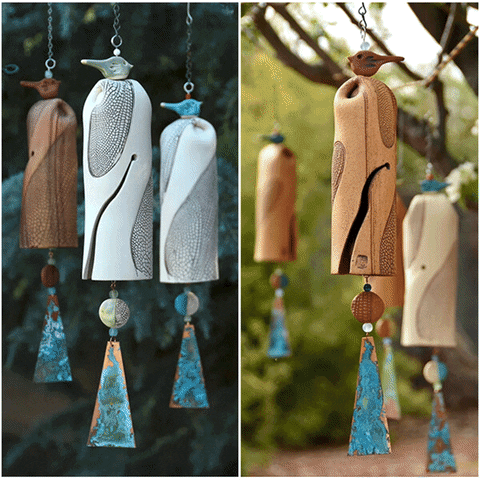 Product information:

Material: Ceramics, Wood, Iron
Production method: Handmade
Size: 35x7.5x7.5cm / 14"x3"x3"
This section doesn't currently include any content. Add content to this section using the sidebar.